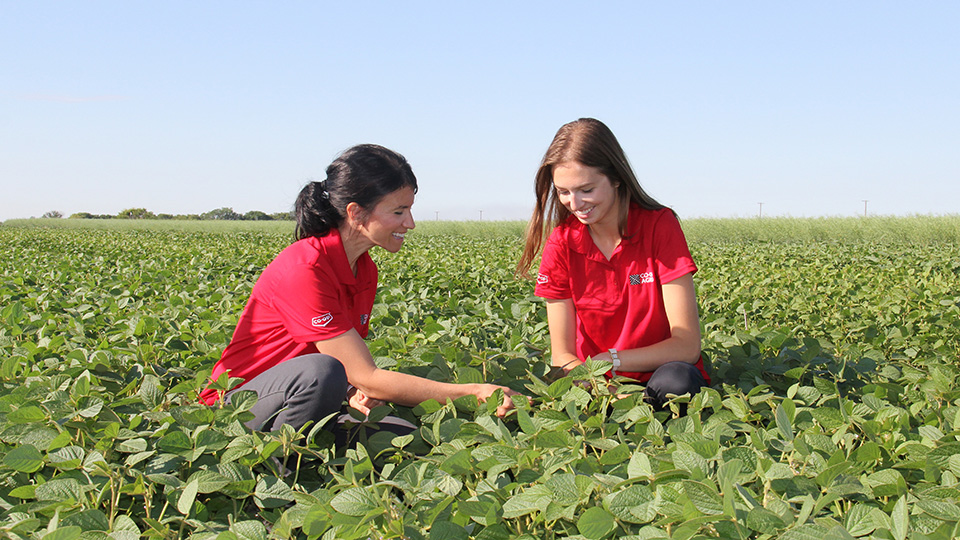 Agronomist
Maidstone, SK.
Description:
Turtleford & District Co-op is hiring an Agronomist at our Maidstone location in Maidstone, SK.
Who we are:
Co-op does business differently. As a co-operative, we believe in working together to serve Western Canadians, delivering profits back to our communities and investing in sustainable growth. To learn more about who we are and how you can help bring our brand to life, visit us at http://www.turtlefordcoop.com
What you'll do:
Reporting to the Site manager, the Agronomist is responsible for providing prompt, courteous and knowledgeable service to all guests. This role requires someone who is responsible for providing agronomy services to the Turtleford & District Co-op customers in the Maidstone area, promoting the sales of all Agro product lines, especially crop inputs which would include petroleum, along with someone who can handle phone in and instore sales, interact with customers, all the while keeping a continued effort to ensure that all customers feel that they are treated in a courteous and professional manner at all times.
• ability to learn new skills quickly and to set and adjust priorities and schedule
• Free to work Saturdays
• To provide leadership to the front-end team
Why it matters:
Our team provides a range of products and services to support our member-owners. Through the work that we do, we help to build, fuel, feed and grow Western Canadian communities together.
Who you are:
You are looking for a career in Customer Service and:
• You have Degree or Diploma in Agriculture preferred or CCA Certification
• Two or more years of related sales experience with a farm background
• Hold a valid Saskatchewan Driver's License.
• You're familiar with supervision an asset
• You're honest and trustworthy, are results-oriented and strive to be the best in what you do.
• You believe in building relationships and collaborating to deliver solutions that matter most, and you recognize the value that different perspectives bring to meet shared objectives.
Our Team Members receive competitive salaries, a comprehensive benefits package and an employer-contributed pension plan. We encourage our Team Members to take advantage of learning opportunities, to grow and develop and to foster a culture of teamwork and innovation.
At Co-op, we embrace diversity and inclusion, and we're working to create a workplace that is as diverse as the communities we serve. We support and provide an environment that allows all to bring their whole selves to work.
Please note that safety-sensitive positions will require pre-employment alcohol and substance testing.
Apply by emailing your resume to us at:
DMacDonald.turtlefordcoop@sasktel.net
For more information.
We thank all candidates for their interest; however, only those selected
to continue in the recruitment process will be contacted.
Application Deadline:
November 22, 2019