Deadline Extended for CO-OP Scholarship Program 15 June 2020
Actions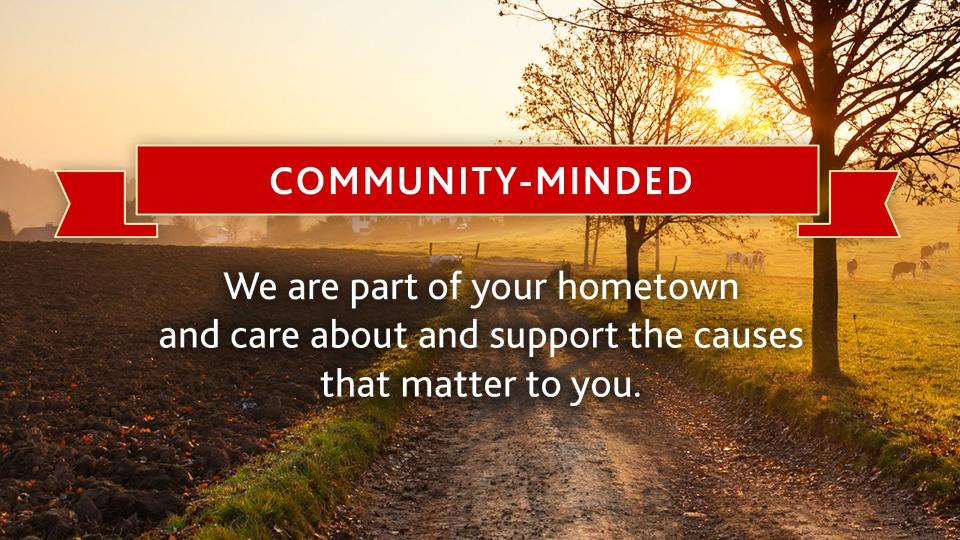 Deadline Extended for CO-OP Scholarship Program 15 June 2020
May 21, 2020
This year, just like past years. The Turtleford & District Co-op will be offering a scholarship of $1000.00 and a runner up award of $500.00. The dead line for applying has been extended to 15 June 2020. This scholarship is available to all
Grade XII graduating students at the following High Schools and who meet the criteria.

• Paradise Hill
• St. Walburg
• Thunderchild First Nation
• Turtleford
• Glaslyn
• Edam
• Maidstone
The Student must be completing Grade XII.
Applications, and application guides have been sent to these schools, please contact them for applications or e-mail

DMacDonald.turtlfordcoop@sasktel.net.