FILL UP ON TIME THIS SEEDING SEASON
Actions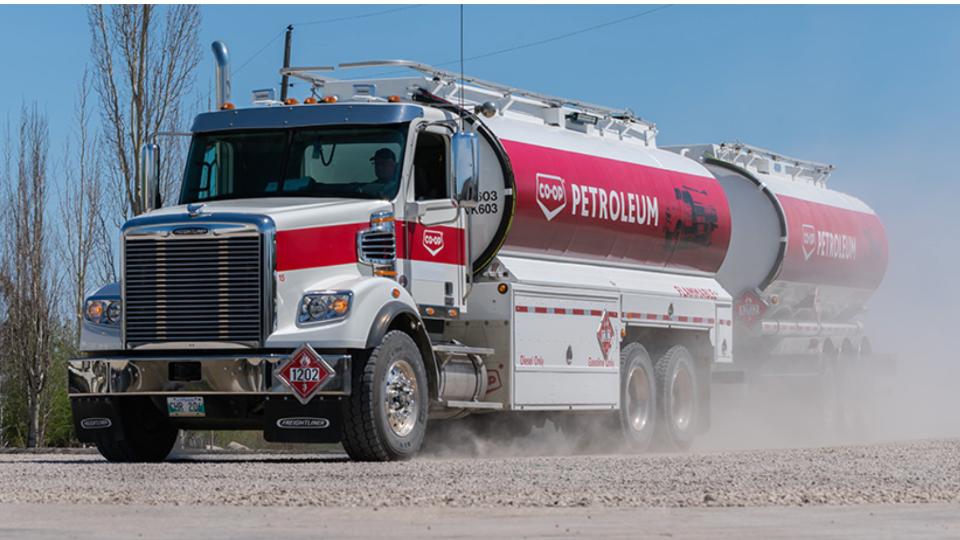 FILL UP ON TIME THIS SEEDING SEASON
February 1, 2022
With full tanks, you can avoid the rush and start fieldwork at the earliest moment possible.
Co-op has invested extensively in infrastructure, which has led to a sophisticated fuel distribution network that spans Western Canada. Because of this, fuel supplies are actively managed to meet the needs of customers.
Producers can receive early on-farm delivery of high-quality fuels while freeing up cash flow with delayed billing at participating local Co-ops until spring 2022.

With the Spring Early Delivery Program, you can be confident heading into the fields this season.
For more information, or to book your order — Phone our Petroleum Department on (306) 845-2162