Turtleford & District Co-op @ Maidstone is Now Open
Actions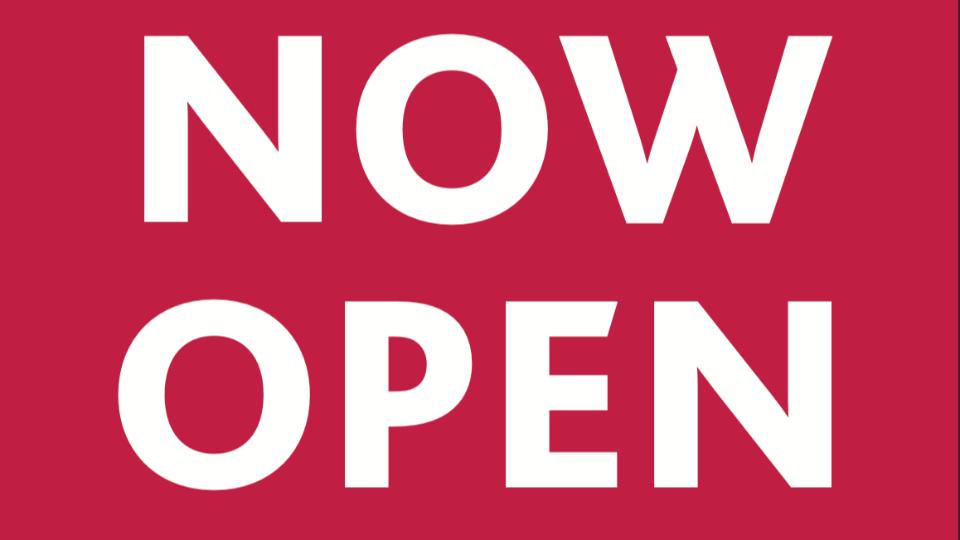 Turtleford & District Co-op @ Maidstone is Now Open
October 8, 2020
A little pushed back because of Covid-19. Nevertheless, our Maidstone branch is now open and ready to provide you with all of your Home & Agro needs. Whether it be Oils and Lubes or Drills and Paint. We have it here.
We have an onsite Agronomist who will be able to help you and answer questions with anything crop related, whilst the rest of our fantastic team will be able to help you with any other aspects of the store.
Feel free to phone the store with any questions — (306) 893-1222
We look forward to seeing you in our store very soon.
Discover more: